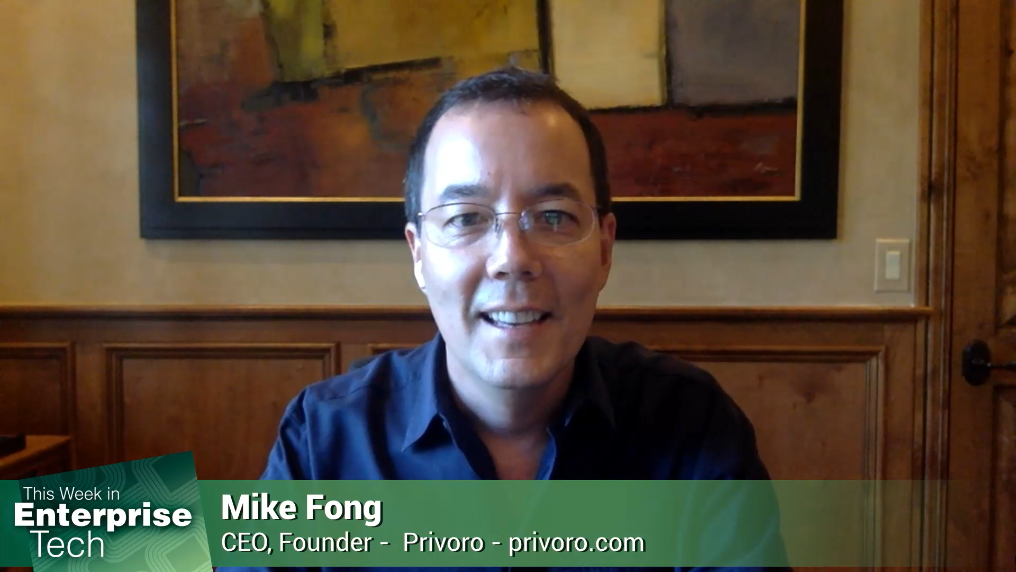 Read More
Topics: Mobile Security, spyware, Trusted Hardware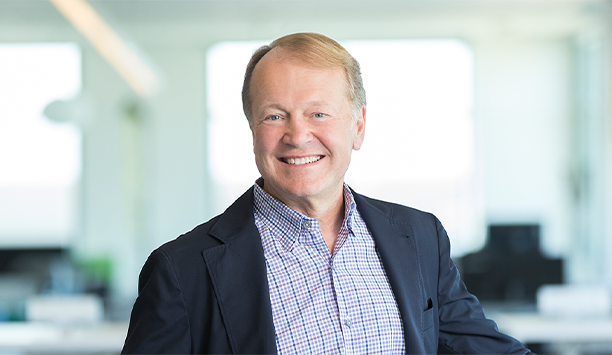 As I wrote in my book Connecting the Dots, trust is one of a company's two most important assets (the other is information). For a company looking to lead a market transition, establishing trust is a bit like the old chicken and egg dilemma: The company can't earn trust without customer validation, yet they can't get customers without first establishing trust. This is exactly why the hardest customer to land is always the first – and why, at the end of the day, successfully navigating the delicate balance of trust becomes vital to survival.
Read More
Topics: Mobile Security, Privoro, JC2 Ventures, Connecting the Dots, John Chambers, Trusted Hardware, Mike Fong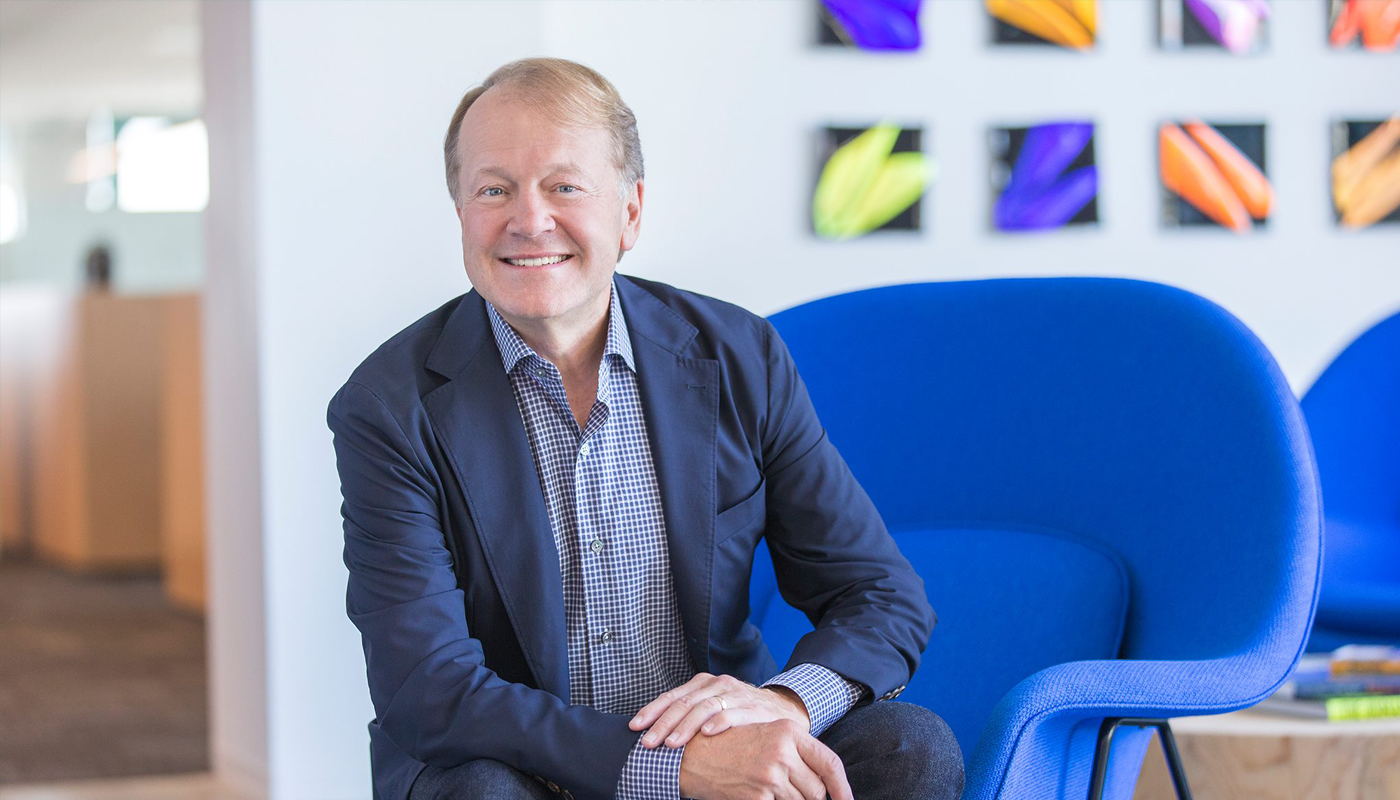 By John Chambers, Founder and CEO of JC2 Ventures and former CEO and Chairman of Cisco
As a mentor, investor, and longtime player in the tech industry, I'm frequently asked which market segments I'm betting big on over the coming decade. My knack for spotting market transitions and the technologies that will fuel these shifts partially stems from my relentless focus on outcomes. That's why I approach investing like a multiplayer chess game; I play out the entire game, replay various scenarios and anticipate others' moves before I make the decision to invest my time and resources.
Read More
Topics: Mobile Security, Smartphone Vulnerabilities, Smartphone Security, JC2 Ventures, Connecting the Dots, John Chambers, Trusted Hardware