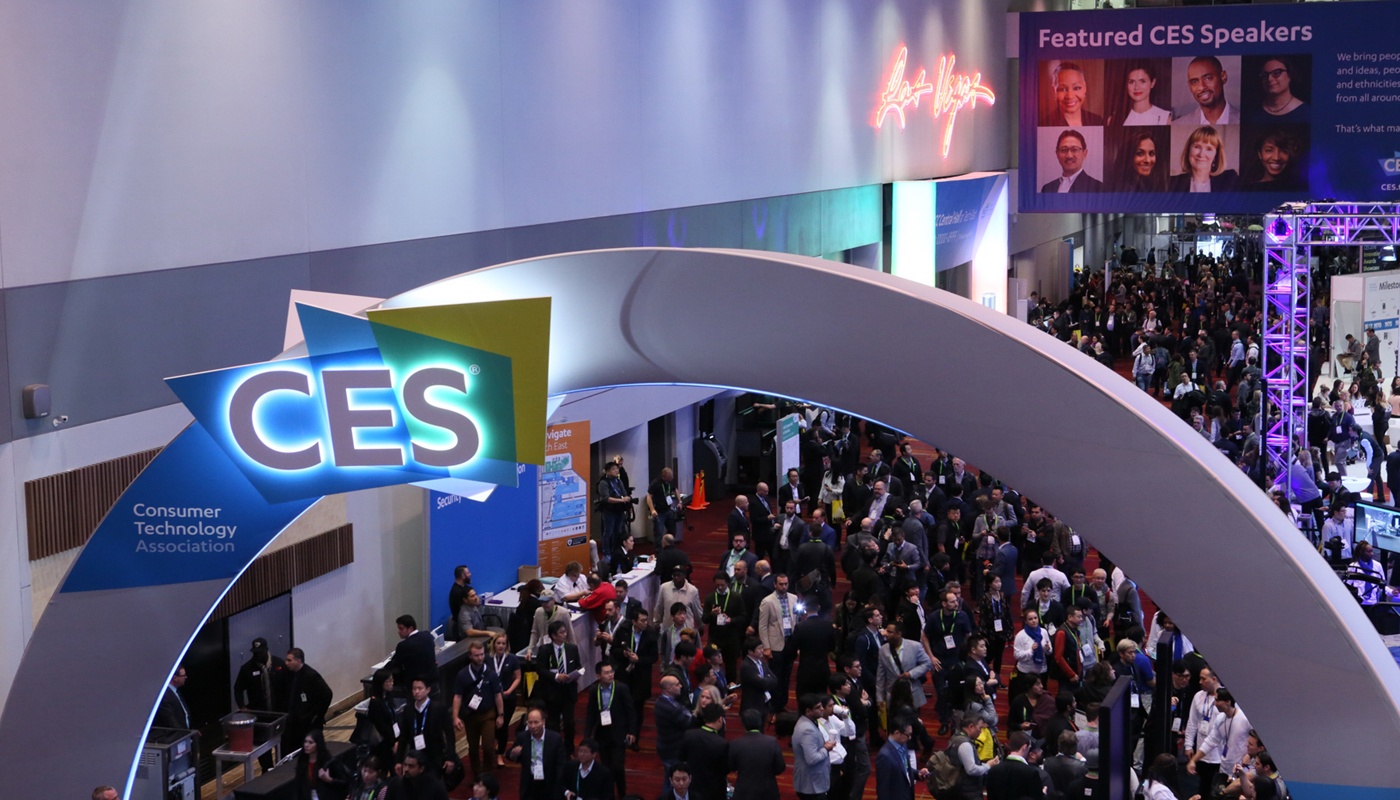 CES, that mind-boggling and exhausting annual tribute to tech innovations has changed. More than 25 years ago the event was dominated by the wireless players and Microsoft with a wink and a nod to Detroit. Over time the show has shifted from the pinnacle venue for tech companies to unveil their splashy new consumer products to the place to experience nascent technologies.
The tech behind driverless cars, robots, AR/VR and now AI. In fact, J.P. Gownder, analyst for Forrester Research said: "It's the year of A.I. and conversational Interfaces." With Brian X. Chen adding: "The real star of artificial intelligence, the culmination of software, algorithms and sensors working together to make your everyday appliances smarter and more automated."
The wireless players have shifted their big announcements from CES to Mobile World Congress in Barcelona in February.
One key theme of CES 2018 revolved around Amazon and Google and their battle for domination over voice assistants. Let's think for a moment about the implications of "conversational interfaces".
Voice assistants are proliferating. And why not? Speaking is so much faster and easier than typing a request into your smartphone or computer. This shift from text to voice will create another revolution in the creation of data. Data collected in the presence of an electronic device is called "Data in Vicinity". Essentially everything you say, everything you see, where you go and whom you meet creates Data In Vicinity. Imagine for a moment how much more data can be created when you enable voice assistants in the products you interact with every day. This data trail has value to AI creators and that's why Alexa, Google Assistant, Siri, and Bixby are pushing hard to embed themselves everywhere. There are built-in incentives to collect this data and you are no longer in control of what data is collected, shared and distributed.
Privoro is focused on providing smartphone security, privacy and control in an ultra-connected, sensor-driven world. We are committed to helping people, governments and enterprises defend against the growing threats of Data in Vicinity and uncontrolled data collection.
Editor's Note: This post was originally published in January 2018 and has been updated for accuracy and comprehensiveness.