Recent Posts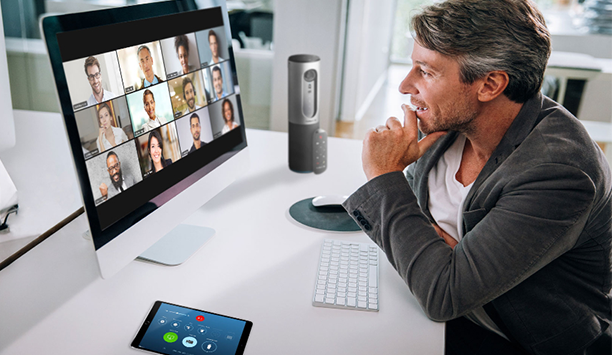 Read More
Topics: Mobile Security, Smartphone Hacking, Smartphone Vulnerabilities, spyware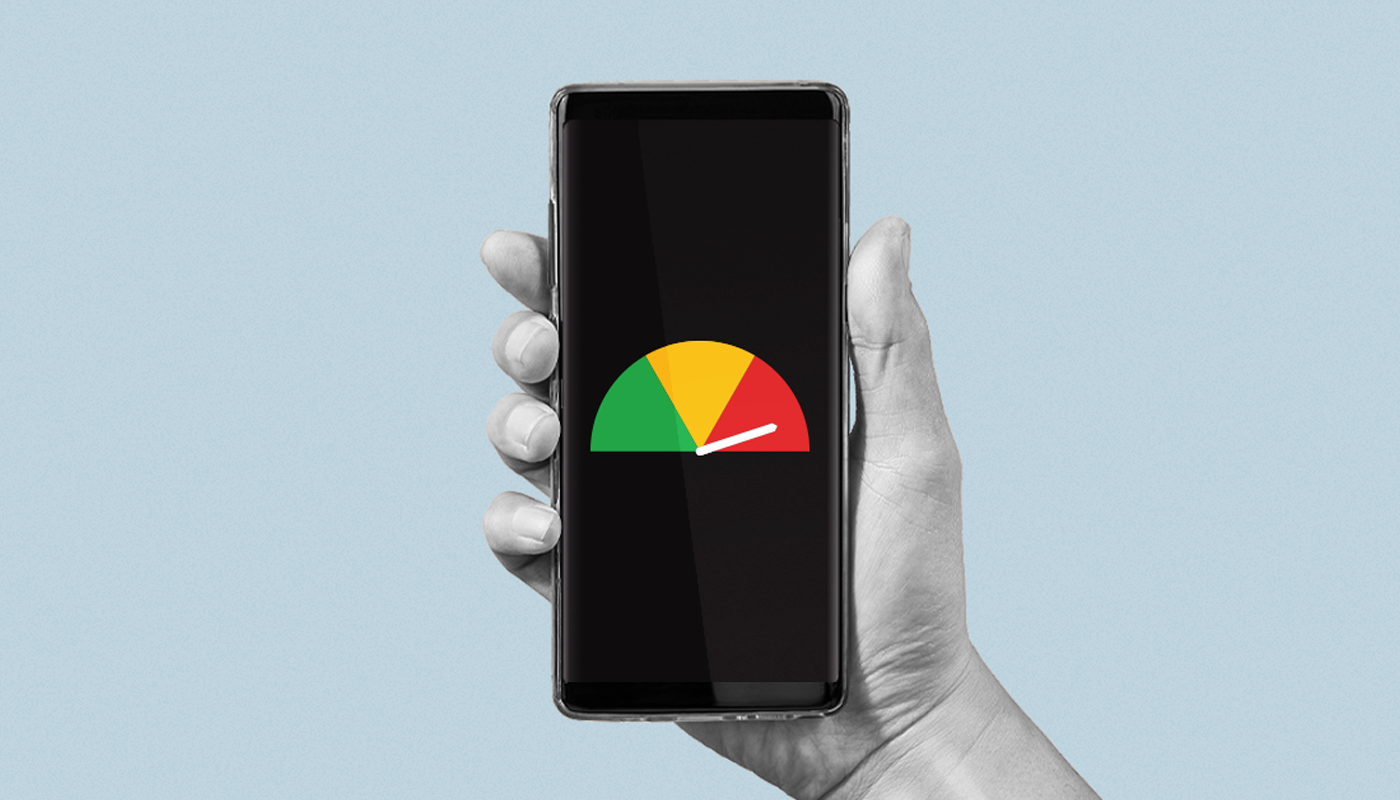 There's a war out there, old friend. A world war. And it's not about who's got the most bullets. It's about who controls the information. What we see and hear, how we work, what we think... it's all about the information!
- a line from the 1992 film Sneakers
Read More
Topics: Mobile Security, SafeCase, Election Security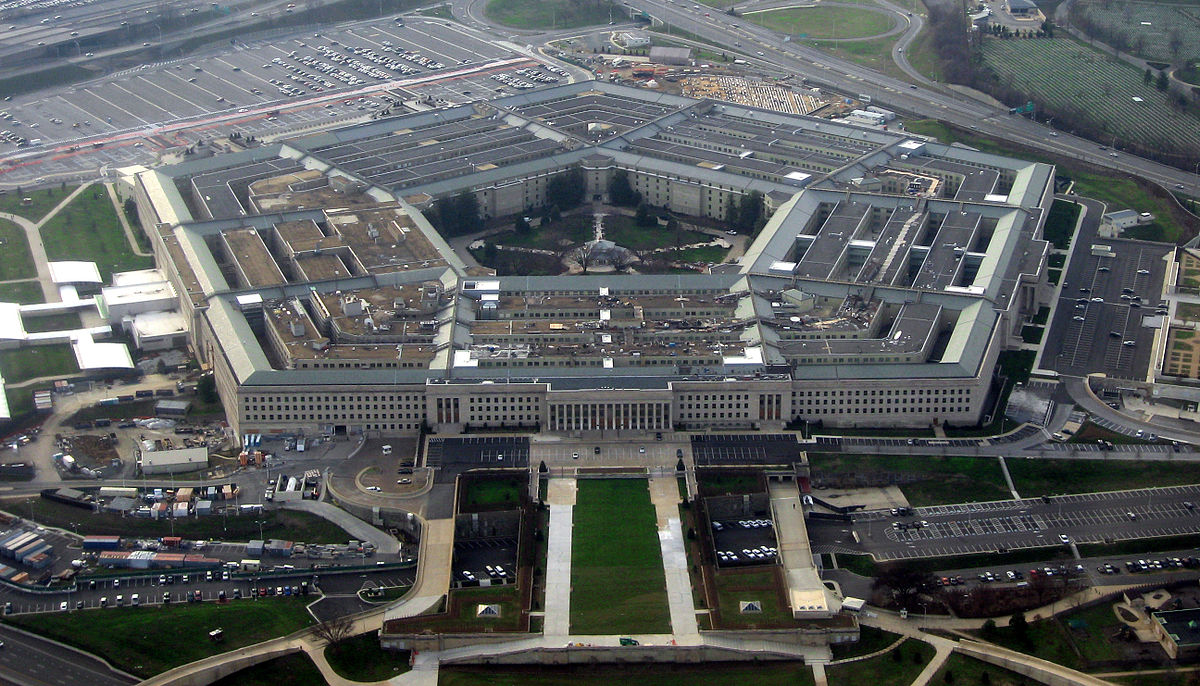 Pentagon's smartphone policy costs taxpayers an estimated $2 million per day
On May 22, Pentagon leadership banned smartphones from all secure spaces – effectively every office and meeting room in the largest single office building in the world. The ban even includes government-issued phones given to high-priority personnel and negatively impacts over 26,000 Department of Defense military, civilian and contractor employees.
Read More
Topics: Mobile Security, Smartphone Vulnerabilities, Smartphone Security, SCIF Security, SCIF Spaces, Secure Spaces, Government